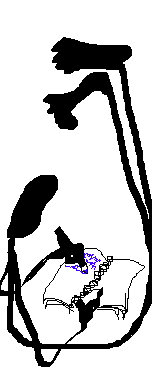 Disasters strike!
Twenty-three small disasters is live at ideomancer!
I'm really, really eager to know what people think of this experiment. The stories link to each other, and there should be a hanging-together-ness if you read the whole thing.
Thanks again to my excellent collaborators Chris, Greg, Kiini, Meghan, Tim, and Elad.
Comment!
Posted by benrosen at March 2, 2007 10:27 AM | Up to blog