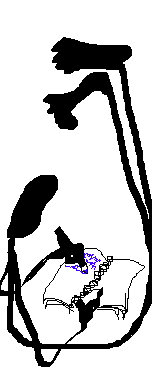 More Quotes From Noah
On Popular Music:


"Popeye was a Rolling Stone"

On Sleep:


Noah: I'm going to sleep.
Us: OK. Go to sleep.
Noah: Come with me.
Us: We're eating dinner.
Noah: Come with me.
Us: Why?
Noah: Because the mother and the father and the sister make the dreams, and the brain makes the nightmares.

On Transitivity:


Noah: Do you know who my imaginary friend's imaginary friend is?
Me: Who?
Noah: ME!

Posted by benrosen at February 18, 2008 03:52 PM | Up to blog