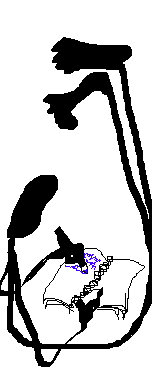 Small Beer Sale
The magical and illustrious Small Beer Press is having a sale of things like Carol Emschwiller's fantastic The Mount, Kelly Link's exquisite Magic for Beginners, and extraordinary works by Maureen McHugh and Ellen Kushner (okay, I haven't actualy read The Privilege of the Sword yet, but I got to help pick the title, and Swordspoint was amazing).
And you can also pick up my Other Cities chapbook, bundled with other wonderful chapbooks by Clever Young Things Butner, Rowe, Rich, and Irvine (alas, they are all out of Dora's).
Profits (Small Beer's cut as well as mine!) for Other Cities go to the Grameen Foundation, an efficient organization which replicates microcredit programs around the world; it's a very leveraged, effective way of promoting human freedom and prosperity.
Posted by benrosen at March 3, 2006 11:29 AM | Up to blog