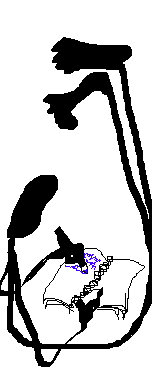 Con Schedule : Roomies Sought
The plan for 2005 is to make it to WisCon and WFC, maybe the Nebula Awards Weekend if I make the ballot, and I think CapClave.
I think I have crash space for the Nebs, and CapClave is local so I will just drop by, but for the other two, I need roomates. I think you can stick 4 people in those rooms, so ideally 3 roomates for each. Anyone going?
Posted by benrosen at February 8, 2005 03:12 PM | Up to blog