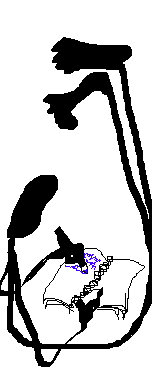 Editorial Cartoon
Having been caught unawares by the minaret ban, I did not want to make the same mistake now that the same losers are talking about banning burqas.
Once again, the official political center is against it, and it would be easy to be lulled into regarding it as a far-right publicity stunt. But it is a far-right publicity stunt that could easily win. The most galling thing is the SVP and the neo-nazis piously claiming that it's feminism that motivates them, and not hatred of Islam, brown people in general, and people who look funny to them in even more general.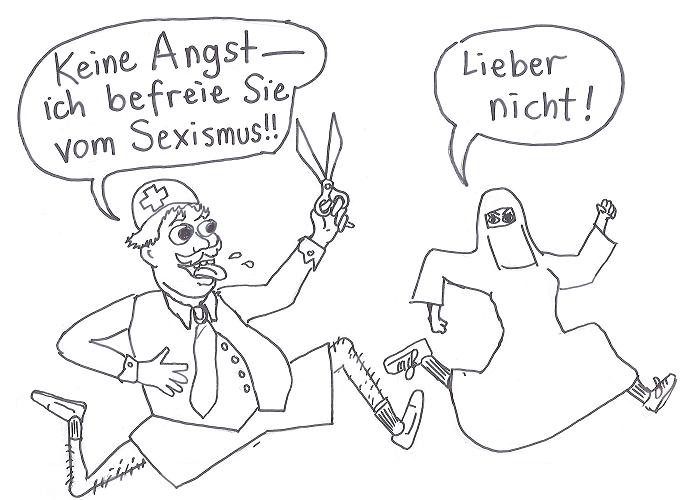 Because, after all, nothing says "feminism" like demanding that women remove their clothing until you are happy about the way they look, right?
Posted by benrosen at May 10, 2010 12:05 PM | Up to blog