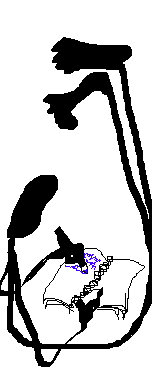 Ant King in the Washington Post Again
This time a review (free registration seems to be required) of The Ant King and other stories... as opposed to the earlier profile of me. It's part of a Science Fiction and Fantasy review roundup.
"Benjamin Rosenbaum is a fierce talent whose knack for genre mash-ups is represented well, if spottily, in this debut short story collection. The title story is an exuberant knockout: a dot-com parable featuring life-altering role-playing games, gumballs that provide existential succor, and rumination over whether or not "Wile E. Coyote is the only figure of any integrity in twentieth-century literature."...."
Posted by benrosen at October 11, 2008 12:31 PM | Up to blog