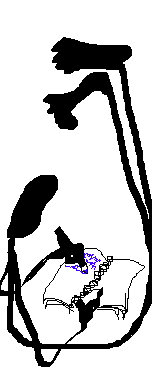 Go Review The Ant King!
There's one Amazon review so far.... a faintly damning one from the estimable Blue Tyson, who reviews in pithy, trenchant one-liners a vast array of fiction at Free SF Reader and Not Free SF Reader. He likes A Siege of Cranes, but is less happy about the short & surreal ones. :-(
Chime in, eh? If so inclined.

Posted by benrosen at August 25, 2008 01:41 PM | Up to blog