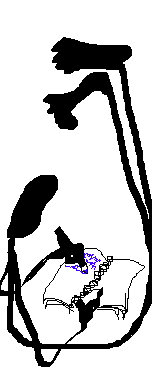 Molly arrives in the UK
Sale! Interzone will be publishing my story "Molly and the Red Hat"... don't know when yet.
It's a story which reads like a children's story, though it's not really a children's story. Or maybe it is. Anyway, I like it a lot, and I'm glad it has a home.
Posted by benrosen at May 2, 2007 11:27 AM | Up to blog